This episode is a conversation with Stuart Cosgrove of Dennistoun. Stuart is a writer, broadcaster, television executive and so much more.
A resident of Dennistoun for many years now Stuart originally comes from Letham in Perth. Our conversation covers a huge amount of ground, from the nature and diversity of life in Dennistoun, through to how traffic issues are affecting the area at this moment in time. We then go into his youth in Perth, studies in Hull – including the influence of Philp Larkin on his career and then on to Stuart's working life. We also talk about the importance of soul music and investing in the talent of young people. We touch on the life and skills of late Mary Wilson of the Supremes and then we round off with a reflection of Gaelic in the community.
There's so much in this episode. There's also two naughty words which pop later on in the episode, please feel free to add a beeping sound at your own discretion.

As we recorded this conversation over Zoom there are occasional odd noises and pinging sounds, I've tried to edit them out where possible, but you will hear the odd pop and growl for which I apologise.
I was also so excited to speak to Stuart that I forgot to turn my own microphone on for the first 20 minutes of the episode, that's why you'll hear a change in the quality of my voice as we go along.

Thank you for listening!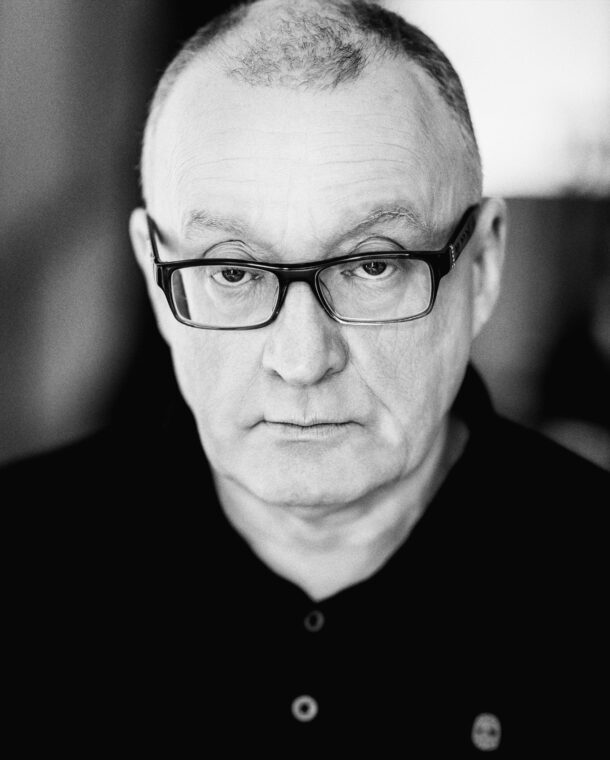 Stuart Cosgrove's Books:
Detroit 67: The Year That Changed Soul
Memphis 68: The Tragedy of Southern Soul
Cassius X: A Legend in the Making
Young Soul Rebels: A Personal History of Northern Soul
Hey America – Black Music and the White House
---
Episode Links – Stuart Cosgrove
Letham, Perth | Stuart Cosgrove
Off the Ball | Talk Media | The Big Light | Black Cat Studios – Parkhead | Wasps Studio
Roddy Buchanan | Jackie Donnachie | Florresters | Paul Sweeney | Transport and General Workers Union
And Quiet Flows the Don | Perth Theatre | Sandeman Library – Perth | Hull University
Philip Larkin | Brynmore Jones Library | Hull Truck Theatre | Gulbenkian Theatre | Tracey Thorn
Everything but the Girl | the Zoot Suit Riots | Howard University | George Mason University
British Academy award for academic essays | Echoes magazine | NME | Detroit Riots
Bussing – in American schools | North Western High School – Detroit |Wayne County
Glasgow Gaelic School | John Sutton | Rhiannon Giddens | Life – Today Museum Parkhead
---
Channel 4 – Halfway to Paradise